@Welcome to jpsamurai.com
@I am Japanese antique dealer with 20years experience from Japan.
@We offer japanese quality antique armours to clients over the world.

HONJIN BLOG

@@
HONJIN JAPANESE ARMOR NEWS
We are sorry about the blog is in Japanese only, but please enjoy the pictures.
Gallery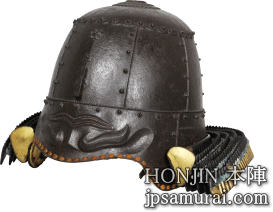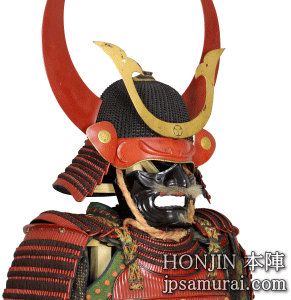 @
We offer high quality Japanese art of samurai. Daimyo lord armour suits, kawari kabuto, menpo masks, and other accessories.
@@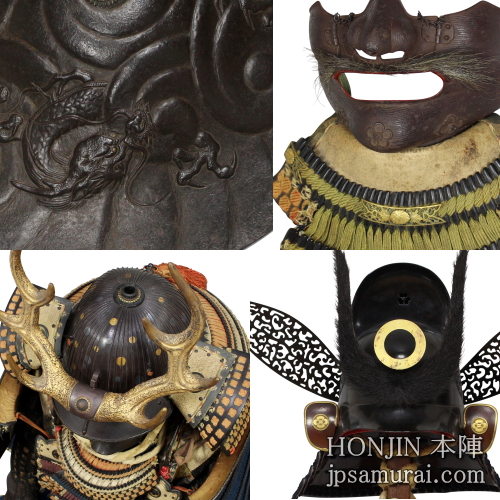 @
---
Whats new
Jan 2022

Update top page